Custom logo apparel for business and school
Contact us with any questions you may have on your embroidery needs!
We offer embroidery for company and corporate logos, school logos, and everything in between on a wide variety of clothing and accessories – including several styles of embroidered shirts, fleece, jackets, caps, hats, bath robes, towels, blankets and more. Bring in your special item to have embroidered and we will review your options with you.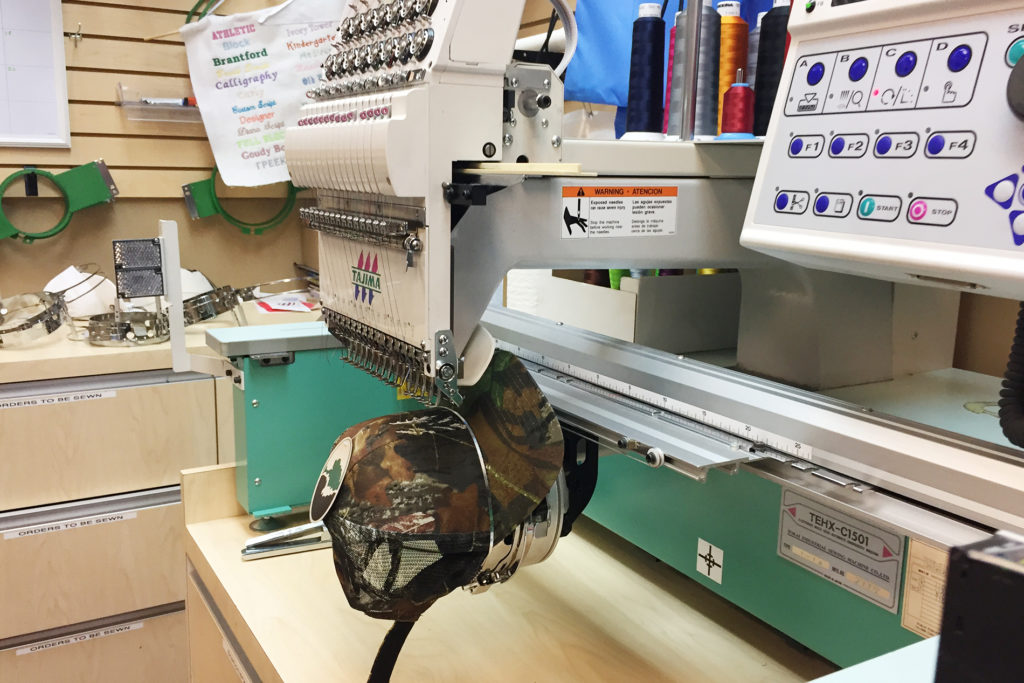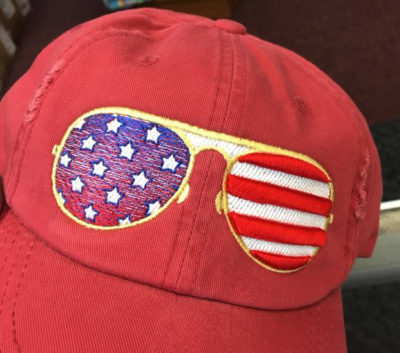 3D puff embroidery uses an underlying foam material, which raises a design up allowing for the three dimensional feel and appearance. Your design will really stand out – literally! By using foam embroidery of varying color and widths, it allows us to sew with varying stitch colors and materials.  Choose from tons of different garment types – 3d embroidery hats, bags, and more for an amazing high quality embroidery look!
Not every design will work for 3D Embroidery.  Please visit our shop with your design to see if this unique and trendy embroidery method works for your item.
We work to ensure people's comfort at their home, and to provide the best and the fastest help at fair prices. We stand for quality, safety and credibility, so you could be sure about our work.
Initially we started as a company specializing in household maintenance. During our successful work we expanded our list of services. Now we are proud that we can help people with welding, moving, dry cleaning, landscaping and even pest control.
Every member of our team is indeed good at his job and the company guarantees the quality of work and materials we use.
We value our every worker and every client, and we strive to do our best to provide you with the best services ever.