Unique Gifts for All Occassions
Find that one of a kind gift and have it customized for the recipient.
Unique gifts perfect for Mother's Day, Father's Day, graduation and the rest of the season's special events. Commemorate life's biggest moments.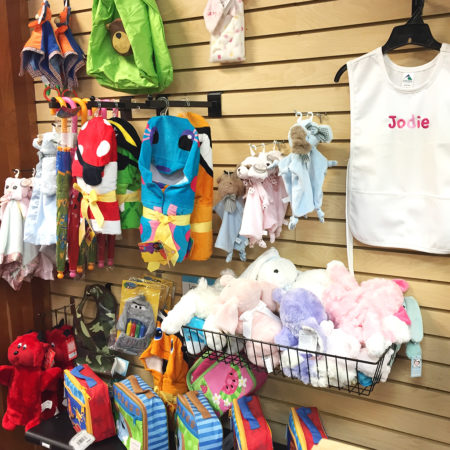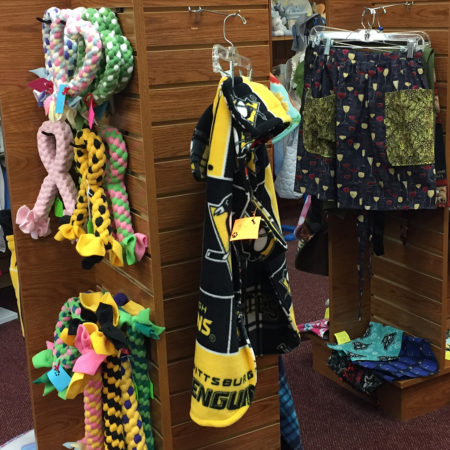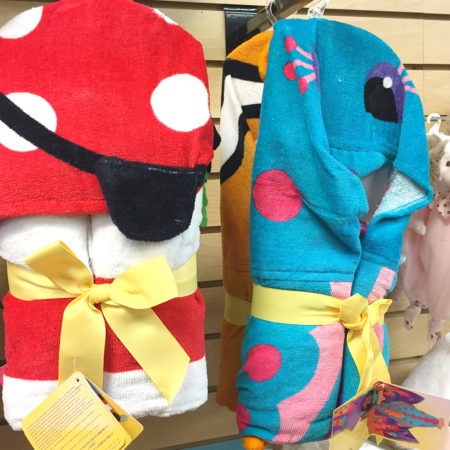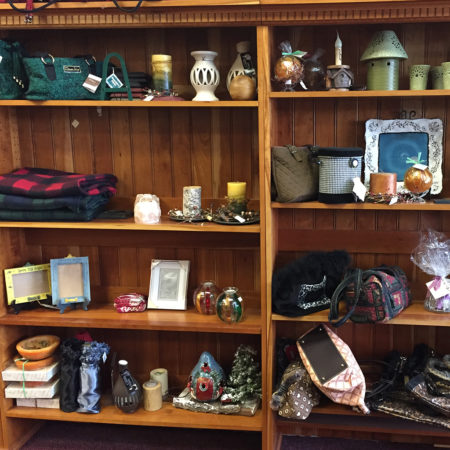 We got t-shirts made for my son's first birthday party. They came out amazing and made the special day even better! Thank you so much!!